Travelling for Food
Whether you're eating fresh tamales in a banana leaf in the Yucatan or trying crickets in Vietnam food is always about more than simply eating.
Food is about communication, history, stories, authenticity and culture. Food triggers memories both good and bad. Food is more than just what you eat every day. This site is dedicated to exploring food in all its various guises – you won't find stacks of recipes here but what you will find will encourage you to explore the world of food, travel for it, taste it, and learn about it.
Authenticity in food is elusive, but it is something people are always looking for when they travel and food is a place where people search for it.
Food Travel or travelling for food is one of those phrases that everyone can interpret for themselves. For me, it means when I travel and head out to explore a new destination I want to know what the food culture of that place is.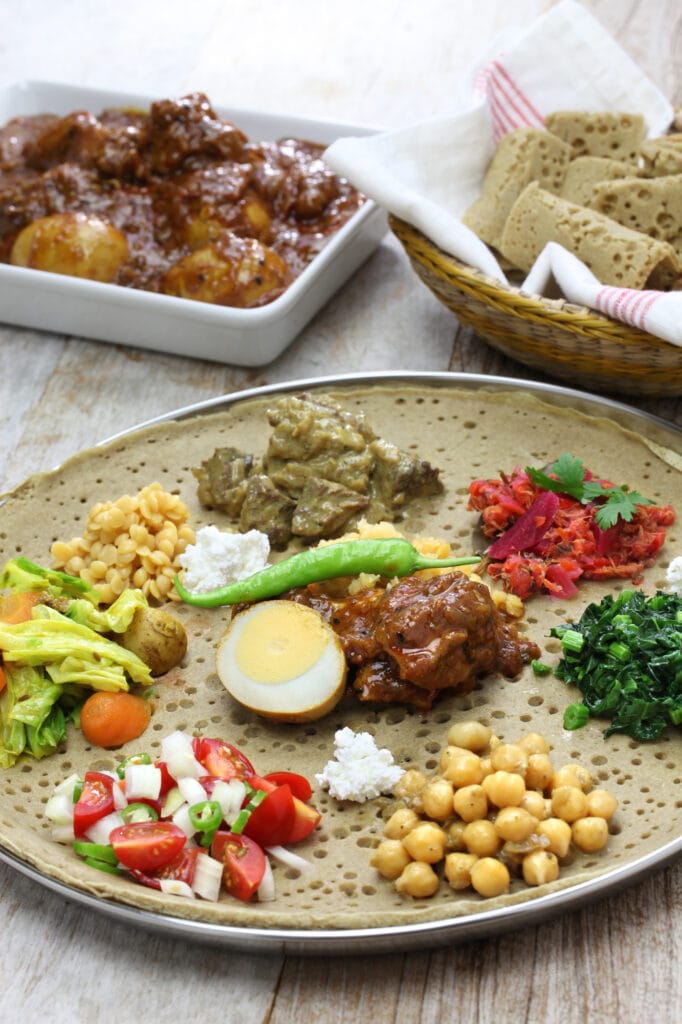 Food tourism is another way of saying the same thing – exploring all the ways in which the food of the place I'm in allows me to learn about the history, the culture and the environment of where I am in the world. Food tourism means I explore the area with food tours, food sampling, and learning about the means of food production by touring orchards and wineries for example. Visiting local markets and seeing what is seasonal, and exploring the authentic dishes of the area.
Food tourism is travel based on gastronomic discovery – in other words, I travel to destinations where I want to learn more about the culture of that place through its food and I choose my travel accordingly.
Come along with me on a culinary journey to learn more about local cuisines around the world, discover the vast history of food, and understand herbs, spices and where they come from. Here you will find insights into local culinary customs and food history, you can explore food culture and then journey out to taste the world's kitchens.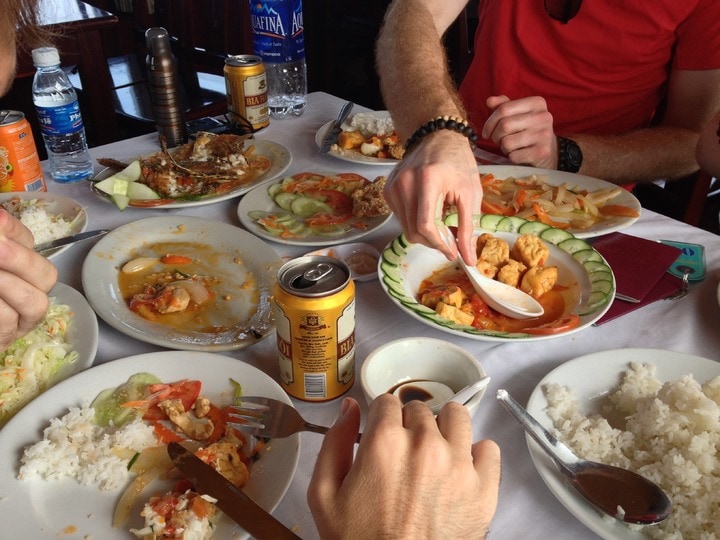 Food Culture what is it?
Food Culture can be defined as the attitudes, beliefs and practices that surround the production and consumption of food. Food Culture incorporates our ethnicity, and cultural heritage and provides a mechanism of communication with others both externally and within our families and communities.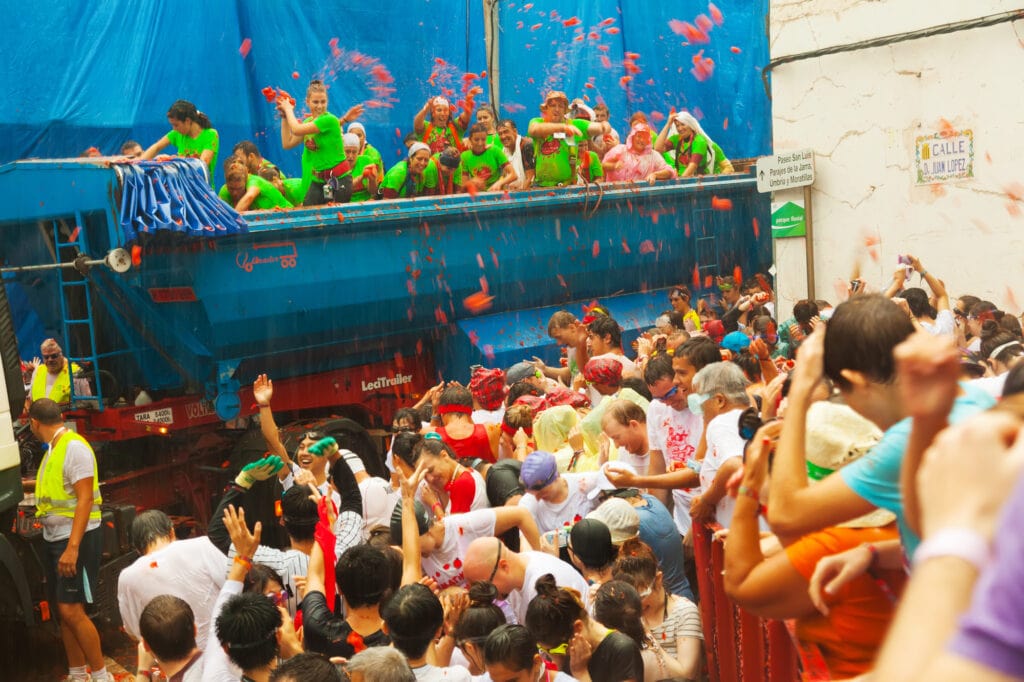 Food tourism what is it?
Food tourism may sound like some kind of new trend but culinary experiences, culinary tourism, gastronomy tourism, travelling for food and travel for food have all been around for a very long time – we just didn't call it that. Foodie is a term that has been mocked as pretentious or affected and folks who call themselves foodies have been made the butt of many a joke.
You may like these articles